Something Better for Nova Scotia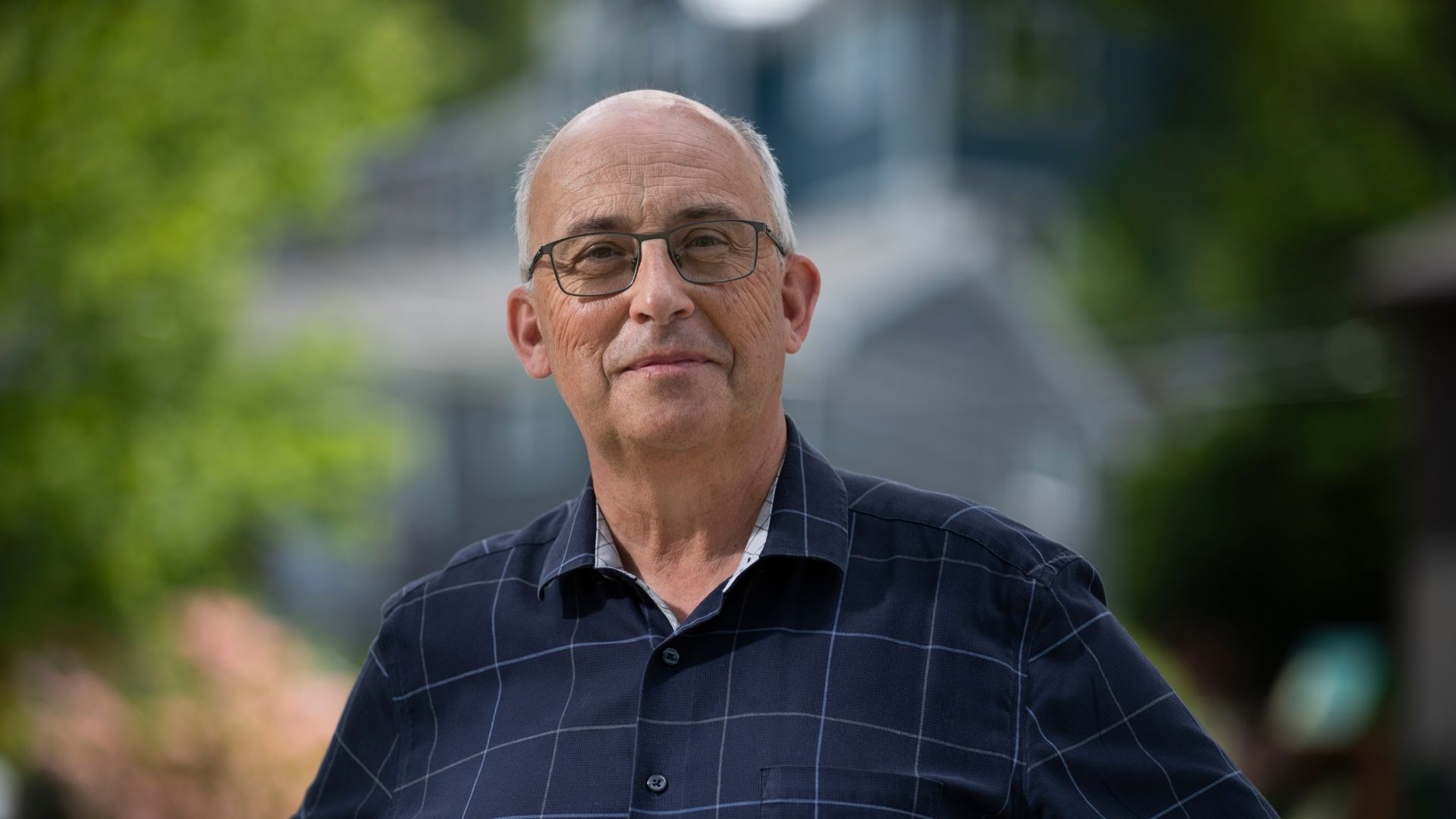 Dear friends,
We stand at a moment of decisive choice in Nova Scotia--between the Liberals, who plan to cut $209 million in the year following the election; the Conservatives, who are focused on privatizing health services and listening to their corporate friends; and the NDP, who propose a vision for moving beyond this recent time of challenge in the direction of something better.
This document sets out that vision: for a Nova Scotia where the health care you need is the care that is provided, where every person and family has an affordable place to live, where the climate emergency is addressed with unprecedented investments in green jobs and a transition to a renewable economy, and where paid sick days, decent wages, and access to quality child care are available to everyone.
We're all glad to see the end of the year and a half that's just behind us. Together, in Nova Scotia, we have paid the price, stayed the course, and done what's been required to protect our families, communities and neighbours.
We see now, more clearly than ever, what's needed to ensure we come out of this healthier, more prosperous, and stronger.
It's time for something better.
All the very best,

Gary Burrill
Leader, Nova Scotia's NDP
---
DOWNLOAD THE FULL VISION DOCUMENT HERE
DOWNLOAD THE FULL CAPE BRETON VISION DOCUMENT HERE